The competition heats up at the Meadowlands Racetrack on Saturday, Nov. 4 at the annual Chili and Salsa Cook-off.
There is a $1,000 grand prize in each category and additional prizes awarded to runners up. Prize money will be given to the people's choice and the best booth.
Categories and prizes include:
Homestyle: $500 – 2nd; $250 – 3rd
Chili Verde: $500 – 2nd; $250 – 3rd
Salsa: $250 – 2nd; $100 – 3rd
Best Booth: $250; People's Choice: $250.
People's Choice Awards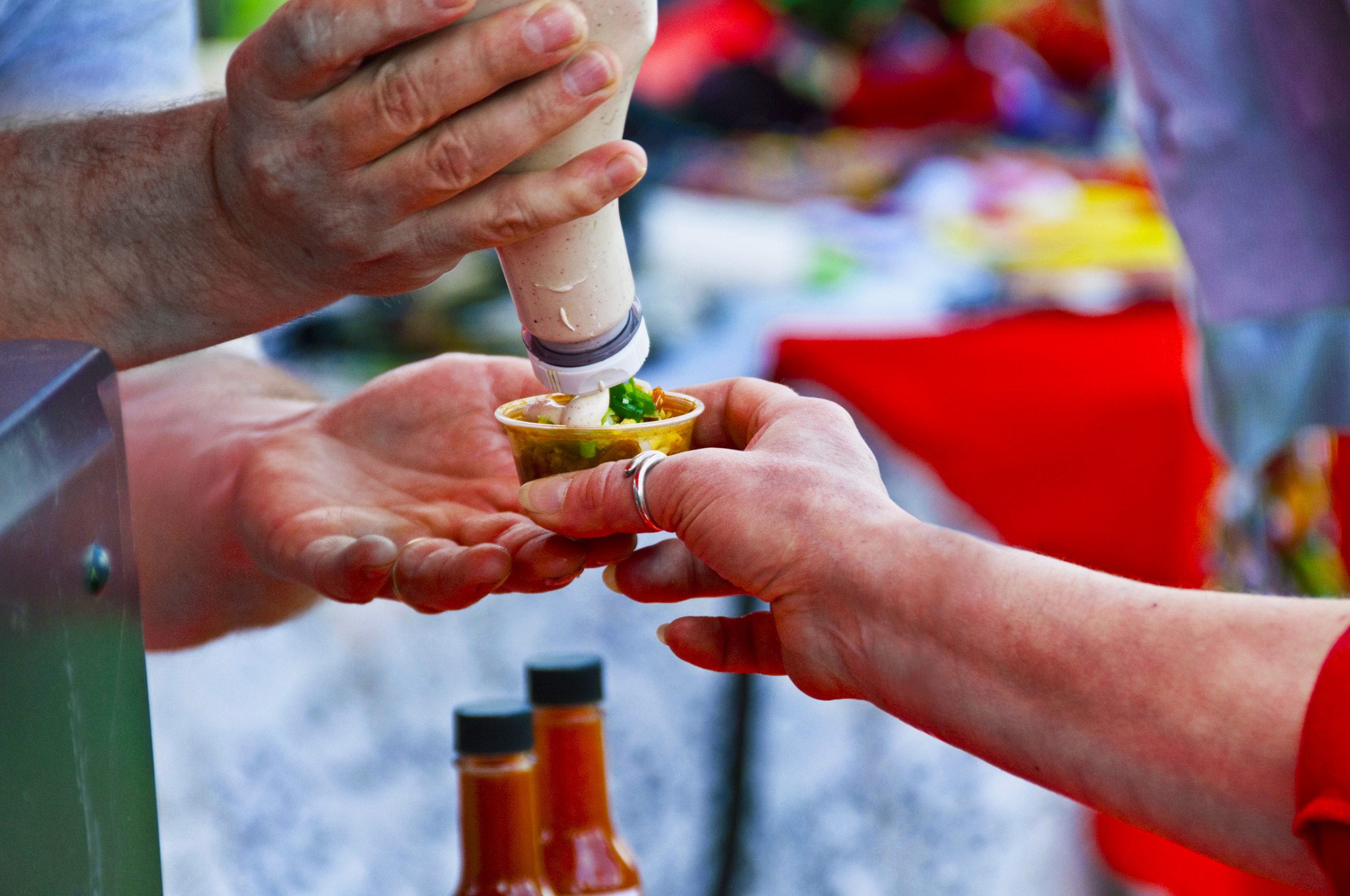 Voting for people's choice will begin at 8 p.m. Racetrack guests can sample the chili and vote for their favorite. The fan favorite cook will walk away with a $250 prize. 
For complete chili event details visit https://playmeadowlands.com/event/meadowlands-fall-chili-cook-off/.
Looking to compete? Register: https://chilicookoff.com/cookoffs/list
Contest Details 
Cooks can arrive anytime after 1 p.m. to start setting up.
The event takes place in our food court & outdoor East Apron. We have a side entrance (on the left side of the building near the loading dock) that allows you easy access into the food court entrance for quicker set up.
Mandatory meeting at 3 pm in the food court for all Chili cooks – you must be present!
Meat may be pre-cut or ground but MAY NOT be pre-cooked, treated, seasoned or marinated in any manner.
All other ingredients must be prepared/chopped on-site from during allotted cooking time. Cooking time is 3 total hours per style. Homestyle: 4-7pm; Verde 5-8pm
Garnishes must not be used on what is turned into the Judges.
Please remember to bring all your cooking equipment. If you are using a propane camper's stove you need to bring a class K extinguisher.
We do have sinks, garbage cans for everyone to use. Please treat these items as if they were in your own home.
You are welcome to bring an additional table or two for you to use. We do have electric, please bring extension cords if you need access to electric.
You must prepare 32oz of chili to be submitted for ICS judging.
Turn in times: 6pm Salsa; 7pm Homestyle; 8pm Verde
Entrant must be 18 years or older
Contact Raryan@playmeadowlands.com with any questions.
People's choice voting begins at 8 pm following official judging – small tasting samples given, 1 sample of each chili – one vote per person.